About Us
Baba Nanak Institute of Medical Sciences was established to promote human resource development in the field of electropathy through education and awareness. The purpose of our institute is to make students aware of the benefits of electropathy medicine. After completing their medical education, students can successfully practice in the Electropathy Medical System of Medicine. They may work in a medical clinic as well as open their own private clinics and wellness consulting services.
We aimed to provide students with a high-quality education so that after graduation, they could provide medical services to people.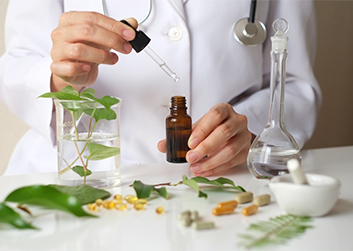 Objectives
⇒ To provide Medical facilities for deserving people of the rural locality and to nurture the qualities of self-employment in people to be able to make them self dependent with the help of the Government.
⇒ To help and provide relief to the poor irrespective of caste, creed, race, religion, or language.
⇒ To cooperate with the Central & State Governments and other authorities in extending aid for educational purposes.
⇒ To start and run rehabilitation centers for mentally retarded, physically handicapped persons and to start vocational centers and old age homes.
⇒ To make up efforts for the education, welfare, and development of women, children, and backward communities in both urban and rural areas throughout Punjab.
⇒ To admit students for various disciplines and subjects and for courses offered by the institution run by this society and to offer scholarships to the deserving and or economically backward students.
⇒ To organize and take up Health, Educational, and Welfare programs for needy Women and children on a priority basis.
⇒ To organize awareness camps, health camps, March, workshops, campaigns, and exhibitions.